The new year brings us so many great trends and tips for doing affiliate marketing efficiently. This year, the niches that were successful in previous years are still successful. In this article, we'll take a look at the niches that are still profitable in 2023 according to the trends.
E-commerce
During the pandemic, we saw a rise in e-commerce earning around the world. In 2022 the global retail sales were at $5 billion. The very likely prediction for global ecommerce sales in 2023 is more than $6 billion.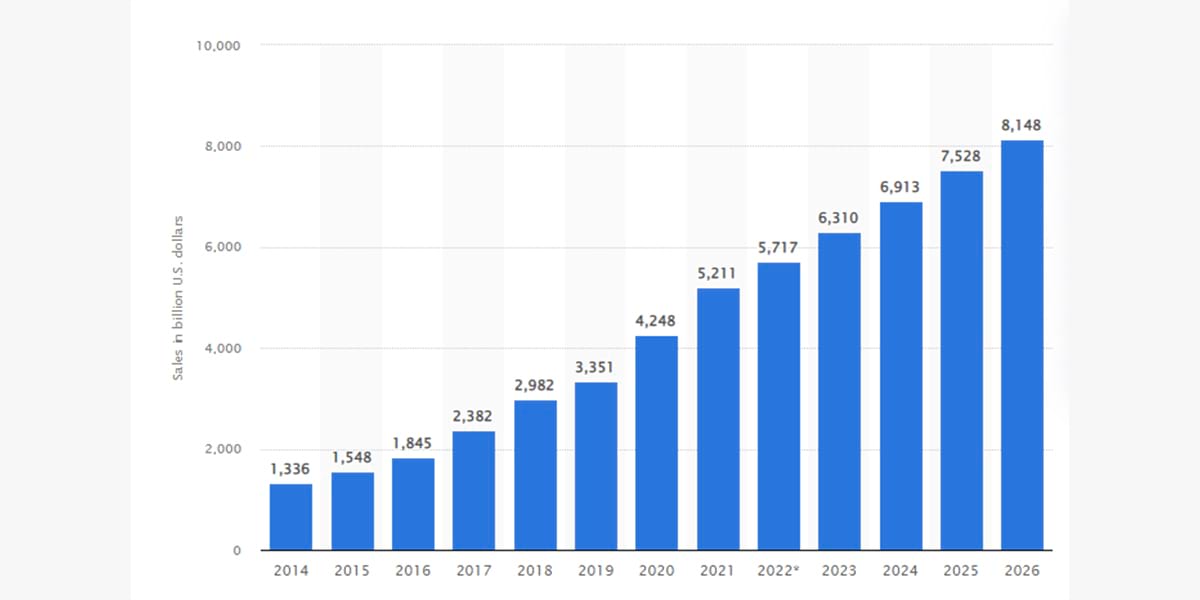 These numbers mean that e-commerce affiliate marketing is now more alive than ever. Considering the fact that affiliate marketing is responsible for 16% of these sales, there's around $1 billion of money to be made in e-commerce affiliate programs this year.
Plus, this year, more users are starting to shop online from Social media like TikTok and Instagram*. That's why customers now need affiliate recommendations more than ever. More than 80% of businesses are now using affiliate networks to find affiliates to promote their business too.
Travel
It's been more than a year since the pandemic has finished, and travelers are back to their traveling routines. Travel blogs have resumed, and everything is back to normal for the time being. 2023 is an amazing time for travel affiliate marketing since the online travel market is now at more than $400 billion. That number is insane, especially since the online market makes up 60% of the entire travel and tourism global share.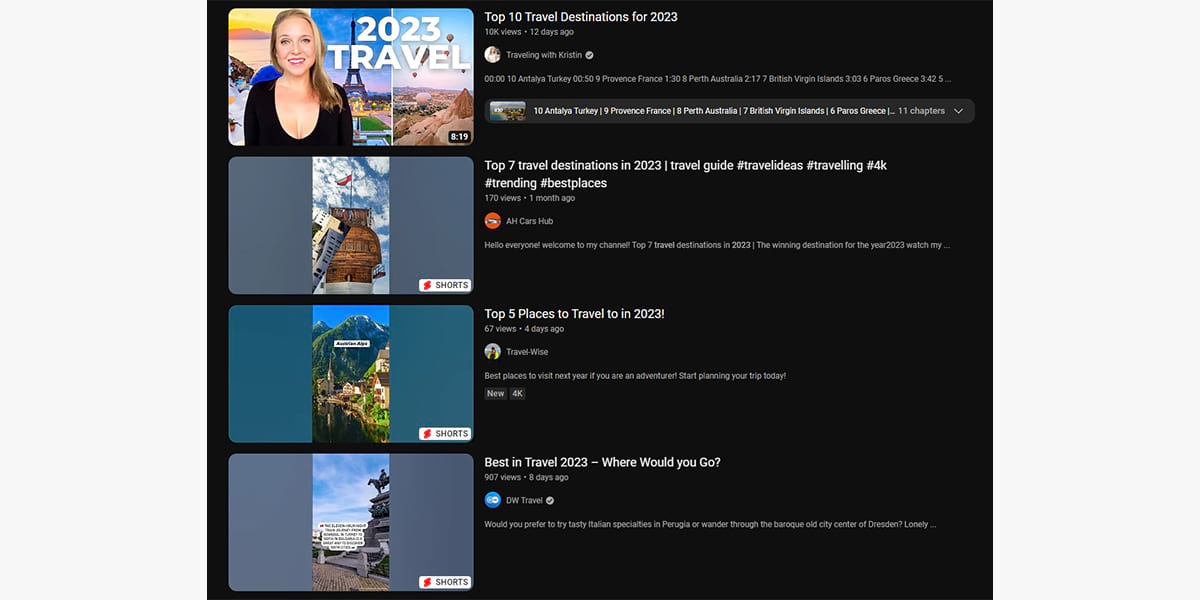 Travel bloggers are already talking about their journeys even before 2023 has started. Now is the right time to find a great traveling affiliate program, find a product worldwide travelers want, and promote it to them just in time.
Dating
Dating and adult niches are two of the evergreen niches. As long as humans exist, dating affiliate programs will be active, because they will always need more customers. The global online dating market share is predicted to reach more than $2.8 billion in 2023, and the number of users on the online dating services will be more than 250 million users in 2023. Affiliate marketing remains as a major source of providing customers for adult and dating businesses.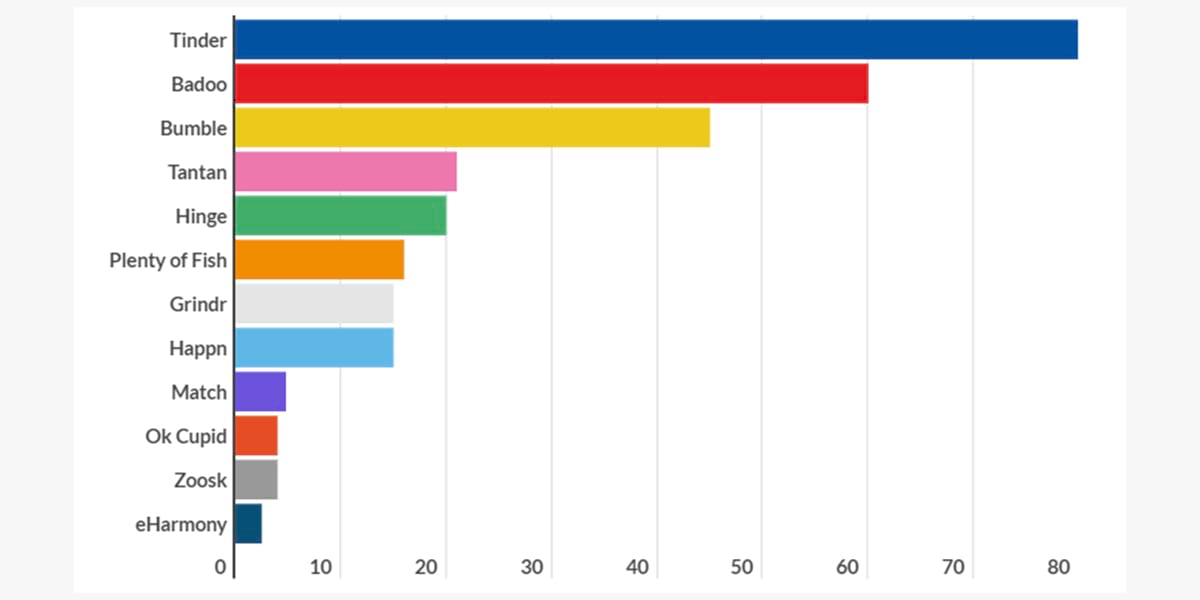 Above, you can see the global dating users sorted by app. Considering the fact that we have many more apps in 2022, and perhaps even more in 2023, you can expect a higher amount of income in the following years, since each of those apps will need affiliate promotions. So it's the perfect time to join a dating affiliate program and start earning.
Betting
Betting is expected to be one of the biggest this year, with all the sports events upcoming. Esport fans are also expected to reach 550 million by 2023. Online sports betting market will also reach more than $200 billion worldwide.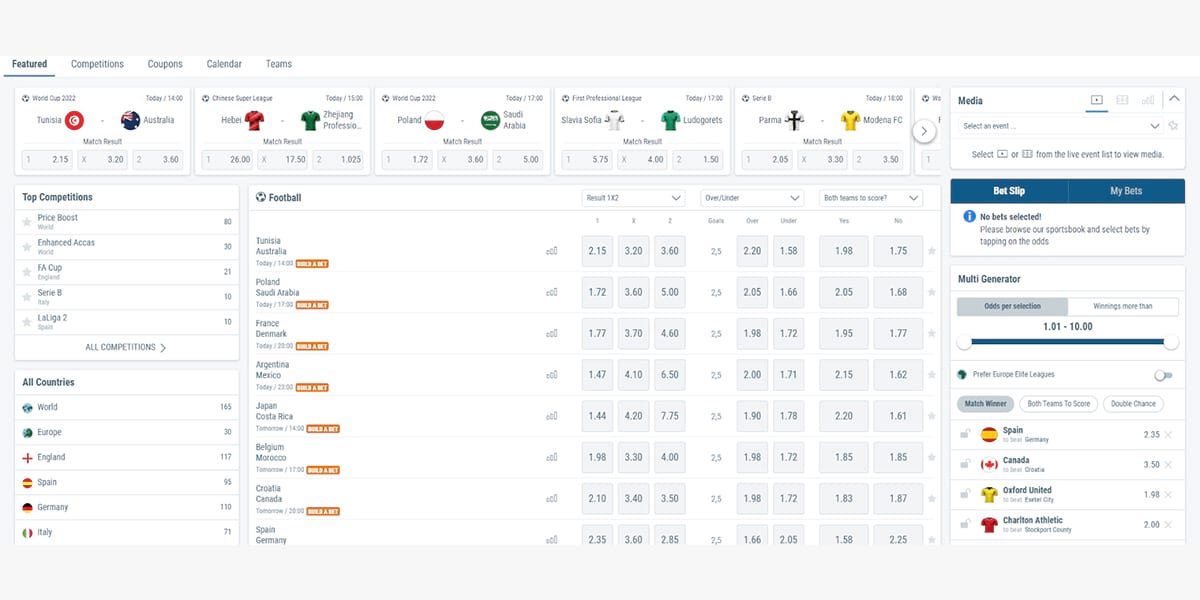 Sports betting affiliate programs are currently trying their best to gather as many fans and customers as possible. So it's better to pump some traffic to them from now and earn the cash later in 2023.
Gambling
Same as betting, gambling is now more prominent than ever. While gambling is an evergreen niche as well, this year specifically, more people will join in, due to the fact that everyone wants to make more money in 2023. The global market of gambling is predicted to reach more than 260 billion dollars. If you're looking for the most profitable gambling affiliate programs, we suggest you go for more Casinos and bingos, since many new mobile games are also getting average users into gambling this year.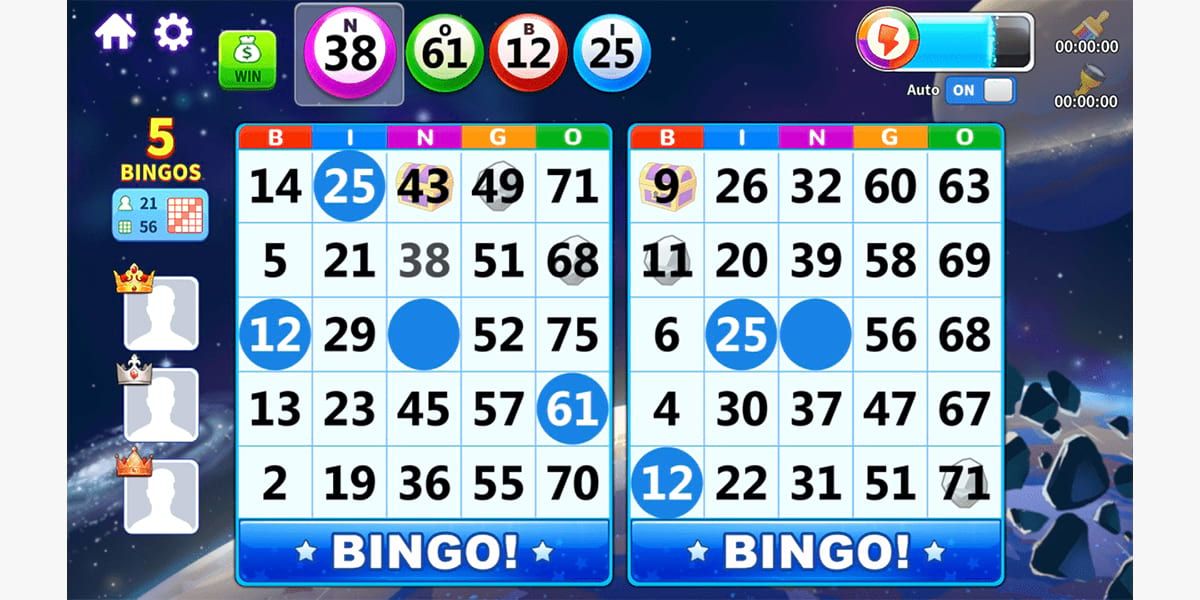 Conclusion
2023 is the perfect year for following affiliate niches that are always popular and the ones that will regain their strength back after the pandemic. So if you're still wondering what niches are more profitable this year, look no more. The ones introduced in this article will guarantee you great income, with time, effort, and practice.